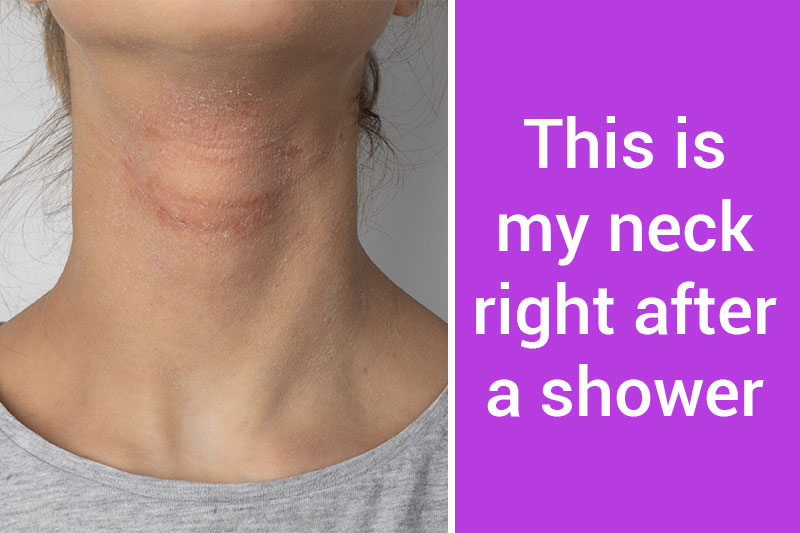 Showering daily has long been considered a primary hygiene practice, but recent studies have questioned this belief. In fact, showering too frequently is bad for your skin.
One of the main issues with daily showering is that it can strip your skin of its natural oils. Our skin produces oils that act as a barrier, protecting it from environmental damage and keeping it moisturized. However, when we shower, we wash away these oils, leaving our skin dry and vulnerable. This can lead to various skin problems, including eczema, dermatitis, and acne.
Another issue with daily showering is that it can disrupt the natural balance of bacteria on our skin. Our skin is home to a diverse ecosystem of bacteria, many of which play a vital role in keeping our skin healthy. When we shower too frequently, we wash away these beneficial bacteria, leading to an imbalance in the microbiome. This can make our skin more susceptible to infections and other skin problems.
Furthermore, daily showering can also be bad for the environment. It requires a lot of water and energy, which can strain natural resources. Additionally, many shower products' chemicals can harm the environment and aquatic life.
Instead of showering daily, experts recommend showering every other day or even every third day. This will allow your skin to retain its natural oils and maintain its natural balance of bacteria. Also, when you shower, use lukewarm water and mild, fragrance-free soap. Also, avoid using scrubs or loofahs, which can be harsh on the skin.
While showering daily may seem like a basic hygiene practice, it can be bad for your skin. However, by taking a more mindful approach to showering, we can help protect our skin and the environment.