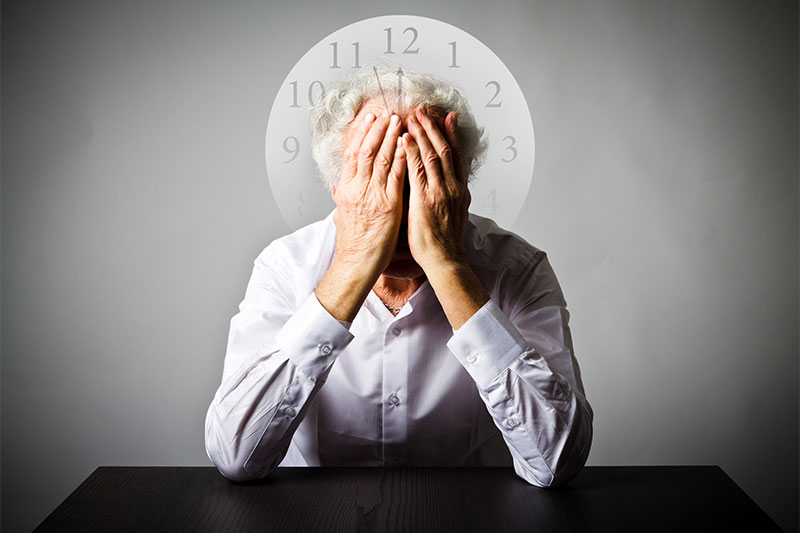 When you think of New Year's Eve, you look forward to having a celebration whether you are having a party or having a private celebration at home with your family or friends. You may drink some champagne, and put on those New Year's glasses and party hats, and enjoy some good food. Once midnight hits, you begin to feel some level of dread because January is a bland month, especially if you live in a climate where you get cold winters. And it is also dark.
Many people cannot stand New Year's Eve at all, even if they are looking forward to a bad year ending. Or, maybe because it was a bad year for many, New Year's Eve is simply exhausting and dreadful. But is that it? No, there is a scientific explanation for it. So why is New Year's Eve such a dreadful time? Let's go over several of those reasons.
On New Year's Eve, You Reflect
When you reflect, that means you are looking within and evaluating your life and that can be difficult to do especially if you have experienced a lot of trauma in your life. And it is easy to reflect on the year on New Year's Eve because how could you not since it is at the end of the year? If you had a traumatizing year, or so many disappointing things happened, while reflecting, you will see all of that crashing down on you. So you would not want to stay up until midnight to see the ball drop or to welcome the new year. You would rather just go to bed early and sleep away on New Year's Eve. However, if you have not had a bad year and you are looking forward to New Year's Eve, there is another reason why you are bummed out that it did not turn out well.
Your Expectations Are Too High
You may have the expectation that New Year's Eve would be the best night ever. When it comes, and you see that it is not, then that lets you down. Even if you have a nice party with some friends, you will see that it doesn't turn out to be any better than any other night when you would have a party. That is even the case when it goes well. Therefore, the high expectations that you have of New Year's Eve would crash down. And you would have a negative association with New Year's Eve from thereon. There is also the optimism bias which is why New Year's Eve does not turn out as thrilling as much as you'd like it to be.
Optimism Bias
You believe that New Year's Eve will be especially fun and when it is not, you will be disappointed. There is a parallel belief in being excited about your wedding. You think that it will be the most joyous thing to experience. However, once the wedding is over, and the honeymoon is over if you have one, then you will end up finding that the truth of that marriage is not what it is cracked up to be. And some marriages end in divorce. Therefore, the same applies to New Year's Eve. You are optimistic that it will be great and there is pressure to be optimistic through ads and other people's attitudes about how fun it will be. Between all of the reflecting, the high expectations, and the optimism bias, you can see why New Year's Eve is a dreadful time.
That will also contribute to the post-holiday blues or the January blahs, and therefore, that explains why New Year's Eve is a terrible night.