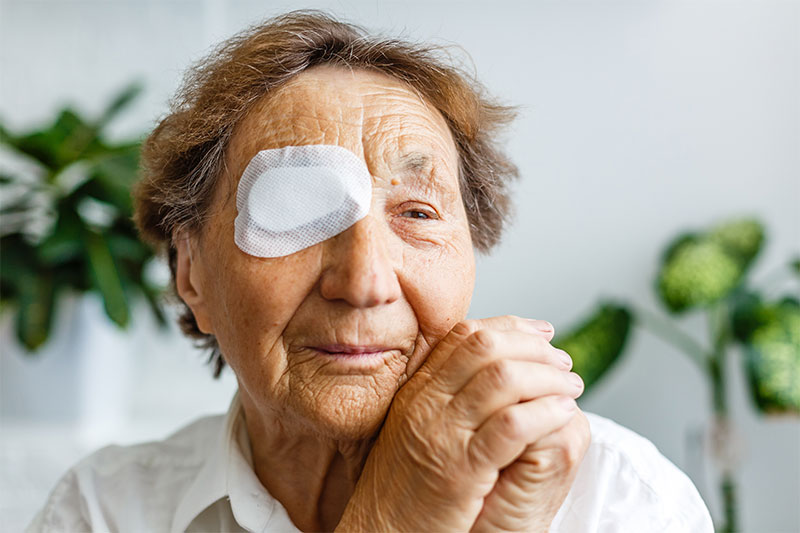 Cataract surgery is a standard and safe procedure to remove the cloudy lens that causes cataracts and replace it with an artificial lens. While most people associate cataract surgery with improved vision, the procedure has many other surprising benefits.
Reduced risk of falls: Cataracts can cause glare, halos, and double vision that can make it difficult to see, especially in low light. This can increase the risk of falls, especially among older adults. Cataract surgery can improve vision and reduce the risk of falls by removing the cloudy lens and restoring clear vision.
Improved quality of life: Cataracts can cause significant visual impairment affecting a person's daily activities and quality of life. Cataract surgery can improve vision and increase independence, allowing patients to resume their favorite activities, such as reading, driving, and traveling.
Lower risk of other eye problems: Cataracts can also increase the risk of other eye problems, such as glaucoma, diabetic retinopathy, and age-related macular degeneration. Cataract surgery can reduce the risk of these eye problems by removing the clouded lens that can interfere with fluid flow in the eye and cause pressure to build up.