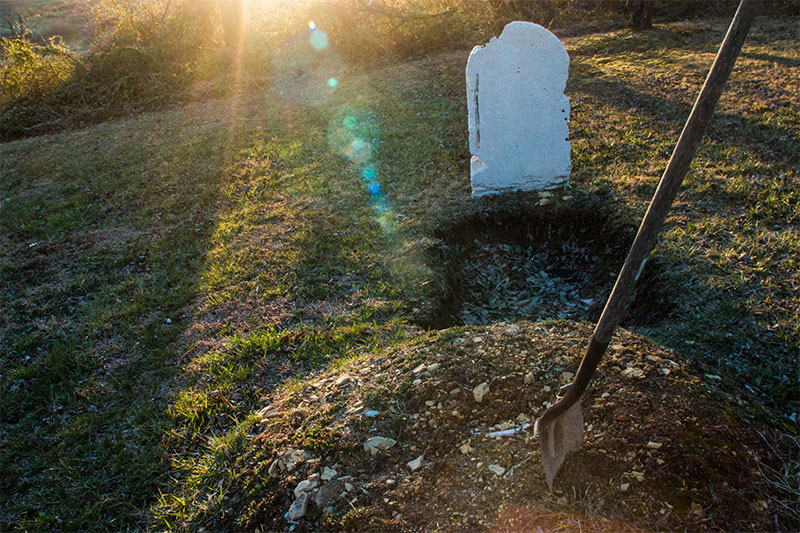 You see those memes online that go along the lines of "You know when your birthday is, but the creepy thing is that you pass by your death day each year and do not know it". Yikes, there is truth to that because you do not know when you are going to die and if you are reading this today, there may be a chance this is the day you will die in some other year (hopefully not later today). Or maybe not. That is unless it is your birthday. Why would it matter if today is your birthday and you are reading that this could be the day in some other year that you may die? That is because the most likely day you could die may happen on your birthday!
But Your Birthday Is Supposed To Be A Time Of Fun And Joy
You are right, that special day is meant to be a joyous one that characterizes balloons, birthday cake, the Happy Birthday song, and celebrating with friends. And here you are reading that there is also a good chance you may die on that very day at some point. Where did this idea that you are likely to die on your birthday come from? According to a 2012 Swiss study, it has been shown that close to 14 percent of people die on their birthday compared to any other day of the year. Additionally, that study also discovered a 17 percent excess mortality on birthdays.
However, as more studies examined this issue, one study in California showed that people were more likely to die during the week of their birthdays. They found that women were more likely to die birthday their birthdays and men were likely to die sometime after.
What Is The Reason That People Are More Likely To Die On Or Around Their Birthdays?
Scientists find that if you die of natural causes, the odds of dying around your birthday are higher because that is when people naturally have an expiration period. Therefore, you are born on a certain day, and you are wired to die around that same time after many and many decades. Of course, this is not applicable if you die from a disease, fatal accident, or end up getting killed in some other horrible way. That only applies if you die of natural causes.
The excess deaths are attributed to strokes or heart disease in women. And their death rates dip below normal right before their birthday – and then spike higher on or after that day. Therefore, the study has concluded that the birthday may actually serve as that lifeline for women. However, it also was found that some women might actually hold on until a sentimental positive occasion happens.
Another possibility is that birthdays are always a reminder that you are getting older which increases distress and anxiety which is detrimental to your health. Those who have health conditions are affected the most by this issue. They also said that men are more likely to die from accidents around their birthdays which may involve drinking too much (and driving).
Therefore, birthdays are fun occasions for kids. They have fun birthday parties to look forward to and turning a higher age number is a big deal for them. However, for adults, the opposite is true. And after reading this, you may end up dreading your next birthday too. However, try not to. Try to put that out of your mind and have some fun by enjoying a good time with your friends and family, some cake, and balloons, and drink in moderation. You only live once and you know that well.