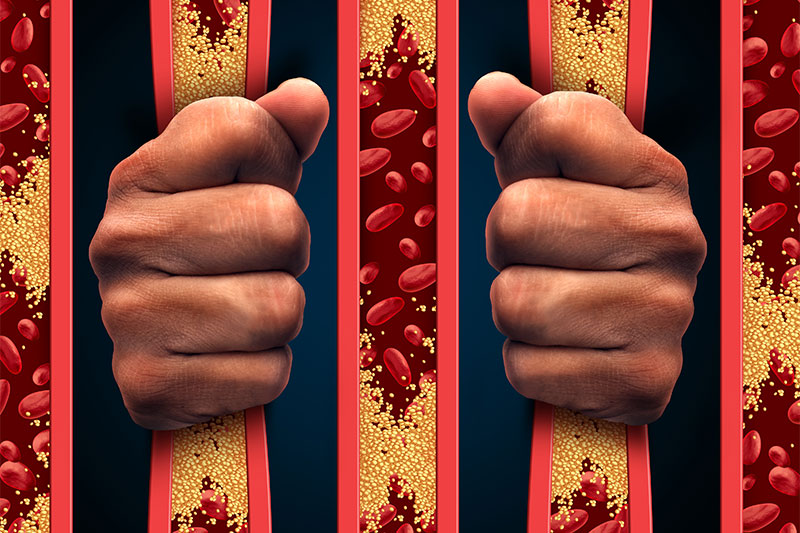 In most cases you want your blood to clot where it congeals and hardens. Those are the times after you end up with a cut or a nose bleed, or if you are bleeding elsewhere. If your blood doesn't clot then you can end up bleeding to the point of needing a transfusion. Those who have bleeding condition hemophilia do not produce the agents that are responsible for clotting blood. Those who have liver and kidney disorders can also struggle when it comes to blood clots. However, as much as you need your blood clot after ending up with an injury, you never want a clot to end up inside of your veins is known as deep vein thrombosis.
If the clot travels into your lungs and heart then that can be dangerous which can cause a pulmonary embolism that requires immediate medical attention. How do you know if you have a dangerous blood clot? There are nine signs to look for that will make you want to go see your doctor right away.
Your Heart Races
If your heart is racing it means that there could be a clot in your lungs which is limiting your oxygen supply. Therefore, your heart is working harder to pump which means your heart is beating faster. That is its way of compensating for the oxygen shortage.
There Is Pain In Your Chest
If you have chest pain, you may think you are having a heart attack. However, you could have a clot in your lungs. The pain gives off a stabbing sensation and it is even more painful when you take a deep breath. Either way, if you have chest pain, you cannot ignore it.
Struggling To Breathe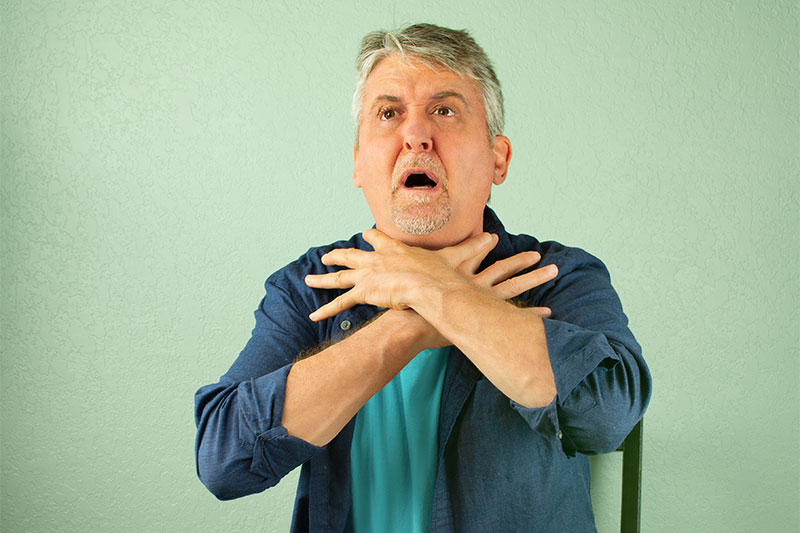 It is not hard to imagine that you would have shortness of breath if there is a blood clot in your lungs. The flow of oxygen is reduced due to the clot and you may even feel like you are going to pass out. That means you need to seek medical care right away if you are struggling to breathe at all.
Dry Cough Without An Explanation
If you have a cold or the flu, then you will cough. Allergies can make you cough as well, and the cough could be dry. However, if you have a dry cough for unexplained reasons, that can mean trouble. Not to mention, if you do end up coughing bloody mucus or just plain blood, then you must get to the ER.
Discoloration Of The Skin
You will see a red patch or red streaks on your leg or arm if you have deep vein thrombosis. If it feels warm and tender, then that is a bad sign as well. Even if you don't have the other symptoms yet, then go get evaluated right away as that can be a good sign that the clot hasn't traveled to your lungs or heart.
Swelling That Is Sudden
If your calves or ankles are immediately swelling, that can be a sign of several things. It can be edema from water retention due to a high salt intake. Heart failure can also be a cause for that to happen. However, deep vein thrombosis can also cause immediate swelling. If you have no other symptoms then that is also a good sign that the clot has not traveled. Make sure it is evaluated right away.
Pain In The Arms And Legs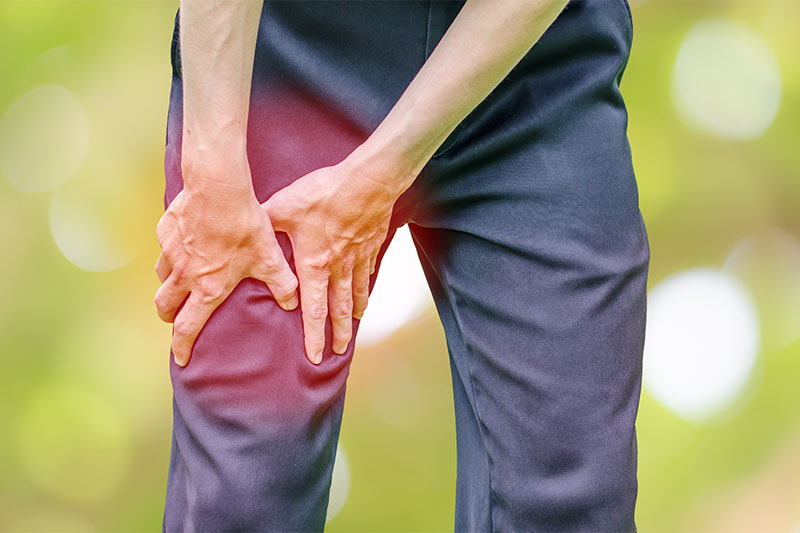 Do you have unexplained muscle cramps in your legs or arms? And does it worsen when you are walking or flexing your feet? That is also a sign of deep vein thrombosis. Take a look at the area as well and notice if there are red streaks or patches.
Vomiting
You can vomit from a pulmonary embolism from the fact that your heart is working too hard as you struggle to catch a breath. However, you can also get a clot in your abdomen which is referred to as mesenteric ischemia. That would indeed cause vomiting and abdominal pain.
Vision Loss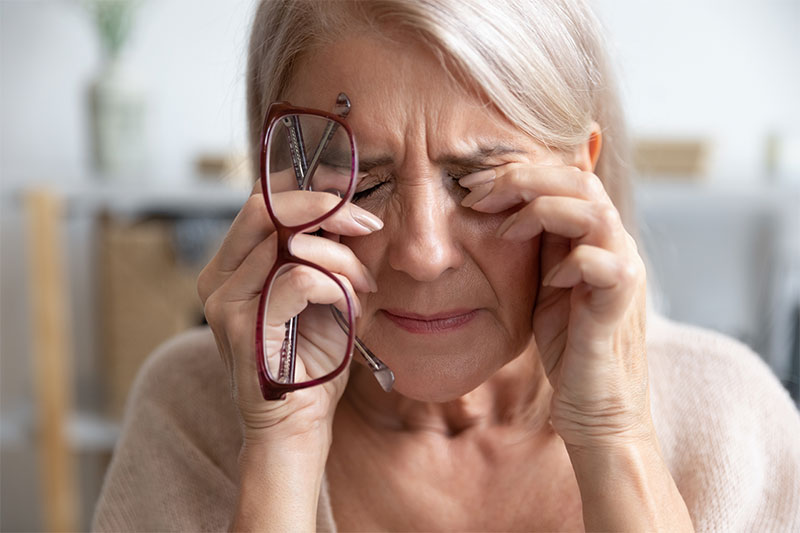 If you are experiencing vision loss in one or in both of your eyes, then there are several causes for that. However, one cause for sudden vision loss is central retinal artery occlusion which is a clot in your eyes. If you are struggling to keep your balance or have vertigo, that can also be a sign.
If you have any of these symptoms, do not wait. Go get yourself evaluated. If the clot is caught early and taken care of, then it will save your life.